A Webtown Website Puts A Till In Your Pocket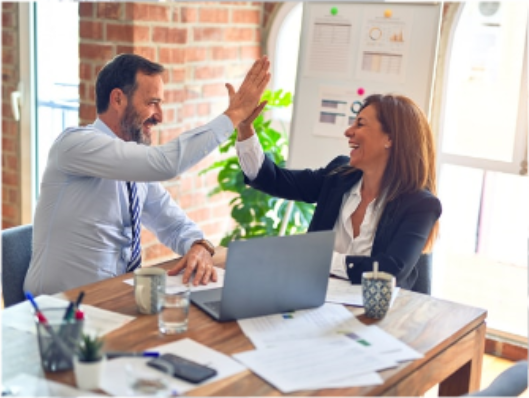 Webtown is a creative web design company based in Letterkenny, Co. Donegal, with over 18 years experience, that combines the skills of talented website designers and developers to deliver an outstanding service for our clients throughout Ireland, north and south and further afield.
We deliver cost-effective, results-driven solutions that offer a personalised service for all our clients. We have designed stunning, usable websites and mobile solutions for a large range of different companies. Webtown's fundamental principle is to build with pride and get results.
Service & Support
We really do care about the success of your project or website as it is a full reflection on our company and your company, therefore our customer service and support is a number one priority, regardless of your size.
Our Team
What makes Webtown is our team. We employ the brightest professionals and use the latest technologies to make sure that you achieve your goals – more leads and more sales.
For help generating additional enquiries, converting leads and increasing sales, then speak to our team and discuss a strategy that will help you to realise your goals.
We offer high quality web hosting services with fast and friendly customer support.
Your Logo. Your voice. We create bespoke, custom and innovation logo designs that deliver results.
Our talented team will work closely with you to create strategies and approaches that produce sales.
A website without SEO is like a car without fuel. Get to the top of Google with our team of SEO experts.
You need content & you need Interaction. We make sure you are seen and heard on all social channels.
Need help with coming up with your website content? Have no fear, we can do it for you.
Grow your business with us. We give a complimentary 30-minute analysis of your online presence.

I have recently used Webtown to develop a website for me and I am delighted with the results. In previous Instances I always found the process stressful, time consuming and too expensive but with…

I have recently used Webtown to develop a website for me and I am delighted with the results. In previous Instances I always found the process stressful, time consuming and too expensive but with…
We can help your business generate the results you need to Succeed Online